Welcome to Live Well – a CARE Social Business
Live Well is an impact-driven, social business that promotes health, provides access to health products and supports livelihoods in under-served communities, through a network of trained Community Health Entrepreneurs.
Communities access the products and services they need for healthier living
Community Health Entrepreneurs earn money
Everyone lives well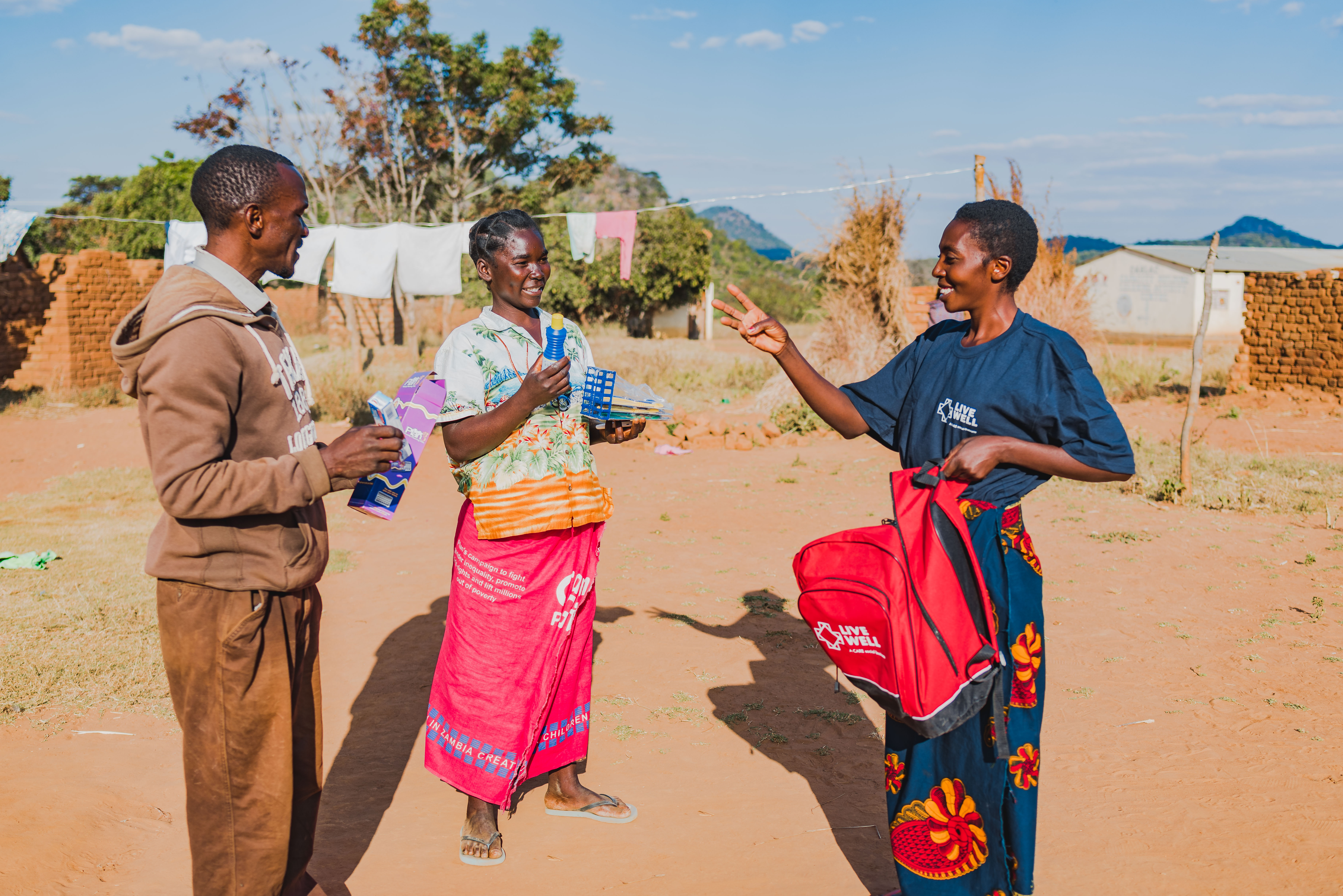 what we do
Based in Zambia, we recruit, train and support a network of Community Health Entrepreneurs (CHEs) to promote basic…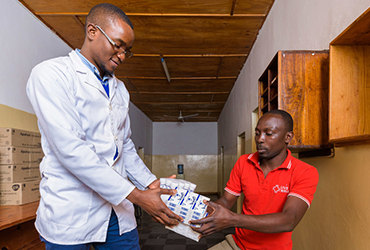 Our Team
We have a local presence and understanding of communities in Zambia enabling us to work closely with government institutions at the…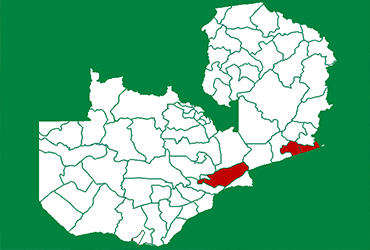 where we are active
Live Well currently works in Chongwe, Katete district, Chadiza District, Chipata District and Lusaka District.




join us…
Live Well is looking for innovative and exciting partnerships to deliver its goal. You could play a valuable role in our future. To enquire about partnering with us, please tell us more about yourself/company and we will be in contact with you shortly.